Convenient offices service both
Monterey and Santa Cruz county patients
Specializing in Sedation, Cosmetic, and Implant Dentistry
965 Pacific Street,
Monterey, CA 93940
831-372-3985

82 Mariposa Ave,
Watsonville, CA 95076
831-722-3308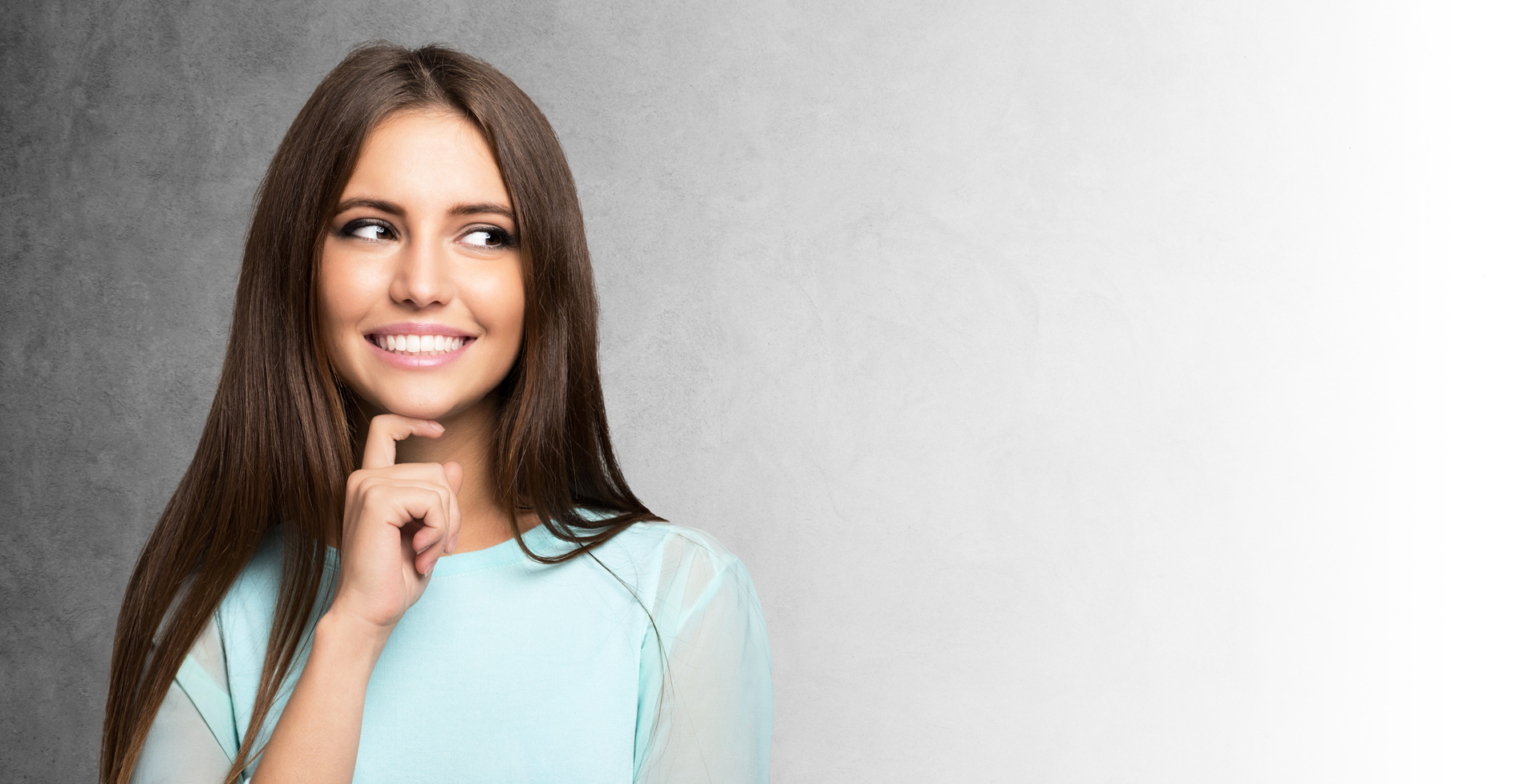 Convenient offices service both
Monterey and Santa Cruz county patients
Specializing in Sedation, Cosmetic, and Implant Dentistry
965 Pacific Street,
Monterey, CA 93940
831-372-3985

82 Mariposa Ave,
Watsonville, CA 95076
831-722-3308
Call Us Today
831-372-3985 (Monterey)
831-722-3308 (Watsonville)
Come in Today
965 Pacific Street, Monterey, CA 93940
82 Mariposa Avenue, Watsonville, CA 95076
How We Help.
At Monterey Dental Care, we provide a full range of preventative and restorative dental services to all ages. Visit one of our offices in Watsonville and Monterey, CA to receive high-quality dental care.
More Info
Office Hours
Monterey Office
Monday & Wednesday
8:00am – 5:00pm
Watsonville Office
Tuesday, Thursday & Friday
8:00am – 5:00pm
Comprehensive oral health care is within your reach at Monterey Dental Care. Our highly competent family dentist, Dr. Richard Bianco, have extensive experience and knowledge in sedation dentistry, cosmetic dentistry, dental implants, and Invisalign.
More Info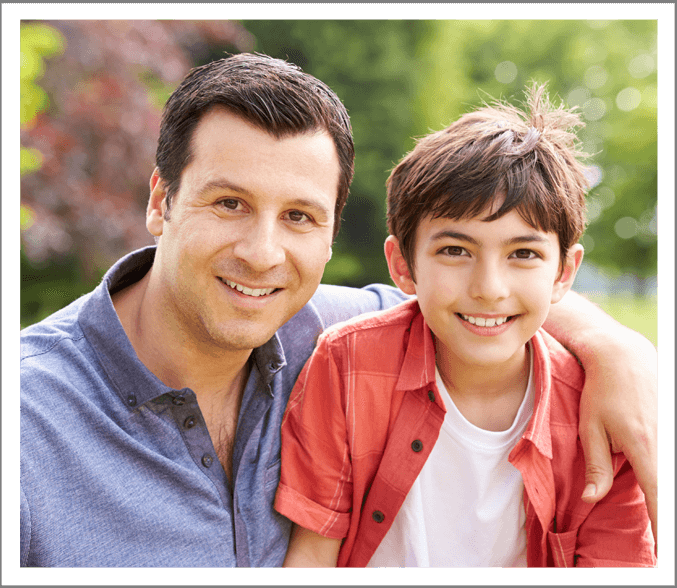 Commitment to Your Dental Health
Providing you with the help you need
Monterey Dental Care is the dental practice of Dr. Richard J. Bianco, an experienced dentist who goes the extra mile to give you the beautiful pearly whites you've always dreamed of. We specialize in helping you smile more with a variety of standard and advanced procedures. Pay us a visit in Watsonville or Monterey, CA today!
Using advanced techniques and their extensive knowledge in sedation dentistry, cosmetic dentistry, and dental implants, our doctors can help you maintain a stunning smile and excellent oral health. Their commitment to continuing education lets them help patients using the best and most current dental practices available.
Financing and insurance can be simpler than they seem. We accept cash, personal checks, and most major credit cards. We also submit to most insurance plans – including Delta Dental Insurance and Aetna Insurance. Even though dental insurance is a private arrangement between you and your company, we will file your claim, handle all the paperwork, and help you maximize your insurance benefits. Ask us about our easy financing options with interest-free, flexible monthly payment plans you can apply for right in our office.
AVAILABLE: Monterey M/W and Watsonville T/TH/F
Need To See A Dentist?
Quickly and easily schedule an appointment
at either of our friendly locations.
Schedule an Appointment
What Our Patients Are Saying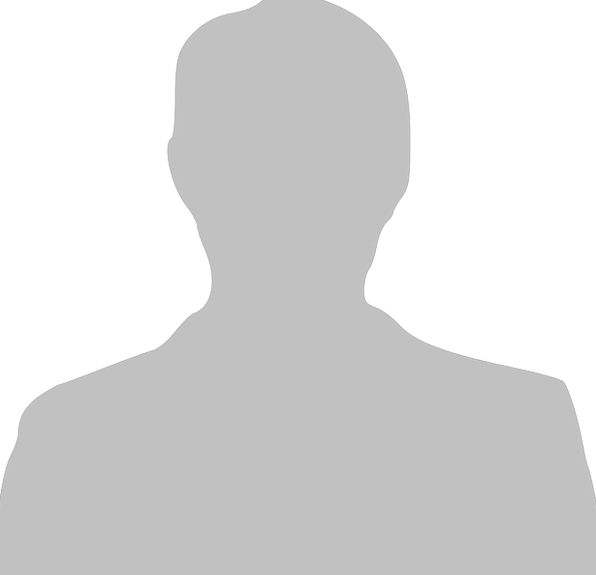 Jeanine
"I'm a new patient at Dr. Bianco's office. Everything was a great experience. I had a lot of work to be done, and I've always had a fear of the dentist. Once I got in the chair, the staff was very, very kind and comforting…and all my fear went away. Dr. Bianco and his team-they are wonderful."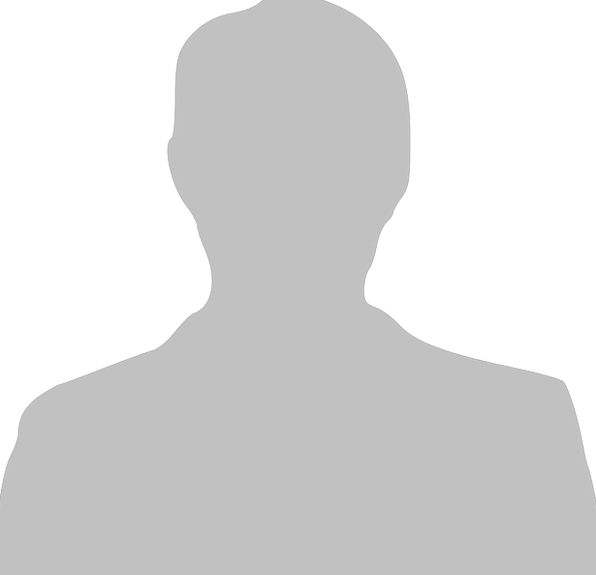 Jack J.
Marina, CA
"My cosmetic surgery included a few implants and veneers under Dr. Bianco's care. The results were awesome. I used sedation dentistry for some of the major work and I don't remember a thing. If you like to be treated like a person, then Dr. Bianco is among the best, and he also has a good sense of humor."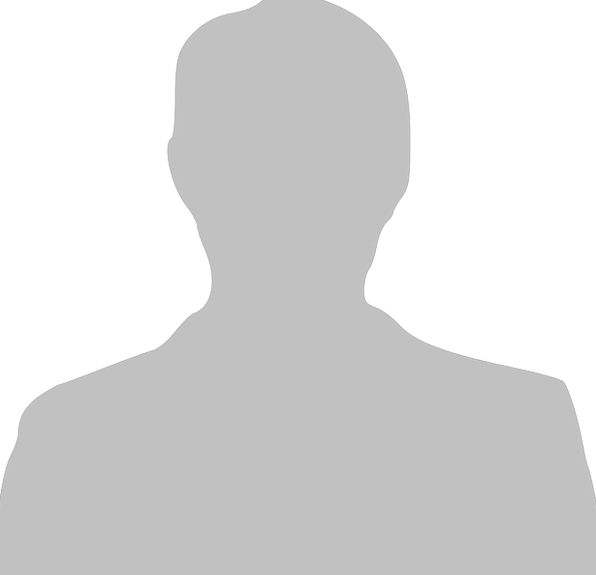 Mark B.
Pacific Grove, CA
"It certainly isn't one of my favorite things to do (seeing the dentist). I had a painful abscessed tooth. Dr. Bianco used sedation dentistry to eliminate the problem and do it pain-free. I highly recommend learning more about Dr. Bianco and sedation dentistry. You will not be disappointed."